Heart Opening Yoga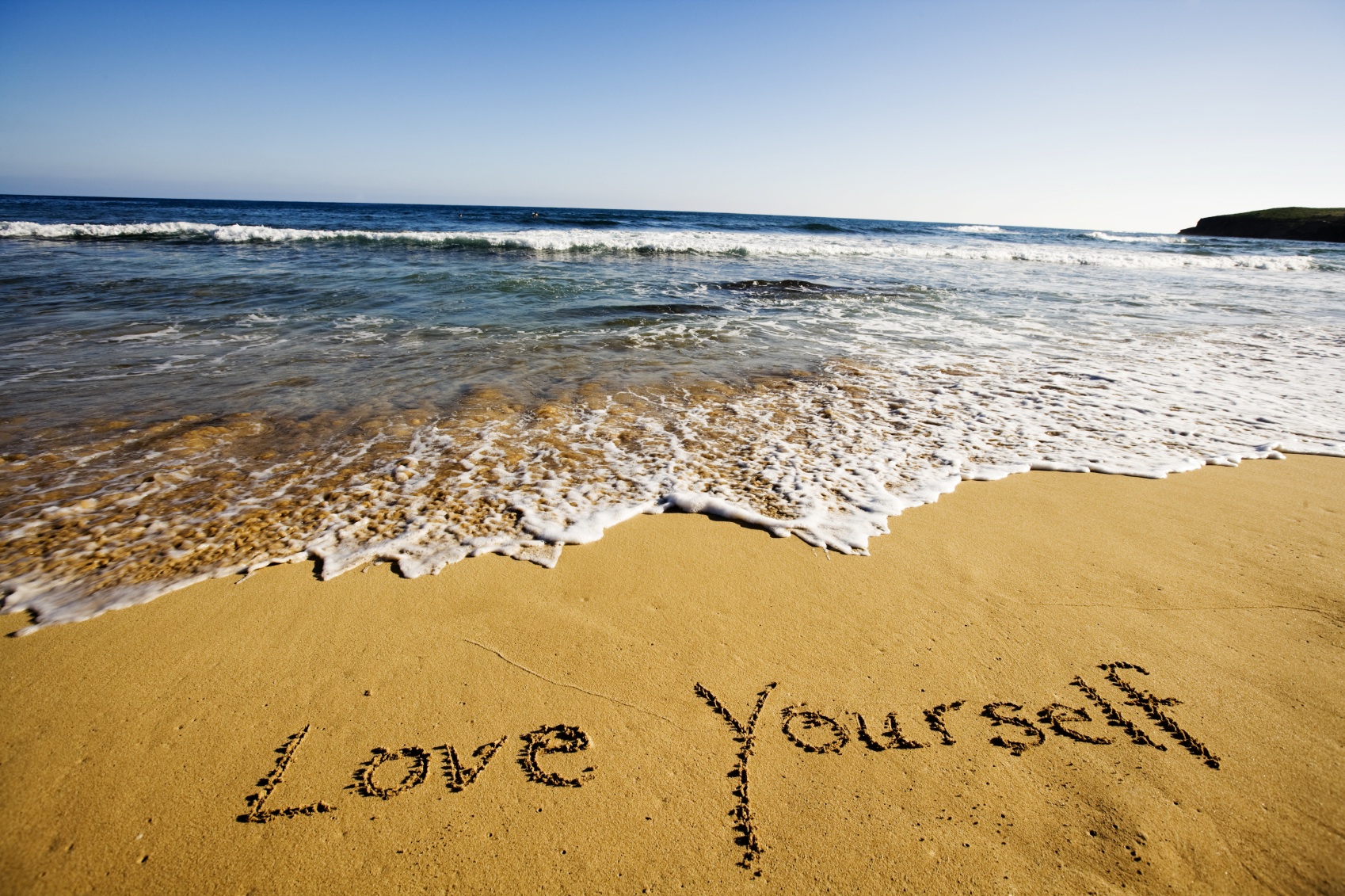 You know that saying "In sickness and in Health…?" Well, the First 2 weeks of February always seem to be a market for various Venders to force you into Gift Giving. Sure, it can fun to receive intentional gifts from your loved ones, but I also feel like we forget about our own selves. I would rather chat about love and opening up your heart – not necessarily to other people; but to, specifically, yourself. Why are we putting emphasis on someone else to love us in Sickness and in Health? Why not just love yourself in sickness and in health. Better yet, why not love yourself enough to do as much as you can to prevent sickness and maintain health? Where do you start?
Your heart. Open your heart to new experiences. Open your heart to love. Love yourself. Love your body. You are a unique individual. Show your unique body some love. One of my favorite ways to shower my heart and body with love is through fitness. Through exercise, I am letting my muscles know how much I care about my body's health and flexibility. When my muscles receive stimulation, they respond by having more strength and more flexibility. This allows my body to prevent injuries by being able to bend when my body needs to and to support me when it needs to. Exercise also helps to maintain a better working and functioning immune system that allows me to prevent colds and sicknesses. This is what I consider true love. You can never leave yourself. You will not go anywhere. You are one with your body. Make a commitment to taking care of your body just as you would a partner.
A great way to gain strength, flexibility and open your heart is through yoga. I want to show you a Heart opening yoga routine.
The best place to start is with a Simple Sun Salutation. Walk yourself though it a few times until you get the hang of it. Once you do, flow through it 3 times in a row.
Now, try these 8 poses:

Advanced:
When finished, flow through your Sun Salutation 3 more times. Remind yourself that you love yourself.
Mandy Kiley, LMT and E-RYT at Dynamic Wellness